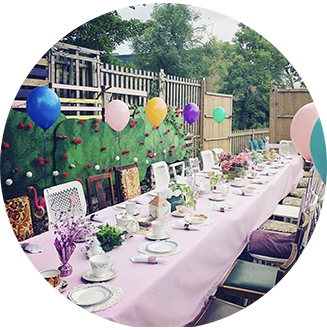 Versatile
Venue
Whether you need a formal, but light & airy meeting room or a magical garden, we can make your event a success.
Our birthday parties are amazing & can be customised to suit any dream.
Click here for party packages & here for venue rates & info.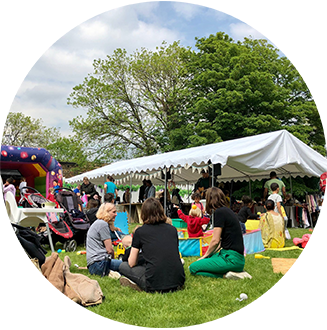 Friendly
Atmosphere
Just feeling lonely? Come for a chat. Are you a new parent or carer & looking to meet others?
Check out our events or just head on down anytime & let the little one(s) have a go at our toybox for a well deserved break.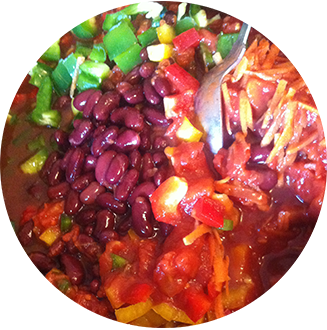 Healthy
Meals
Sometimes you are just too tired to cook but dont want to eat or feed the little ones rubbish.
Eat a balanced meal like you might make at home with veggies or grab a wrap on the go.
Halal, gluten free & vegan/vegetarian catered for.
Welcome to KuKooLaLa
We have been awarded the permanent contract to run the community cafe in Leyton Jubilee Park. It is our hope to make the cafe a meeting point for local residents to come together in a diverse warm space.
If you are a local business that wants to partner or just a human who has an idea, come talk to us to see how we can help each other.
If you are a great baker or a local artisan then don't hesitate to get in touch to see how we can work together. We hope to see you drop in soon, make sure you say "hi"!
Events
We love to go over the top, so check out some of our events.
We like to celebrate our holidays with flair but also are always interested in making sure the community has resources to improve local life. If you have any ideas for new ones let us know.
It is our mission to be the Southbank of the East End
How to Find & Contact Us
Holiday Hours
09:00 AM - 05:00 PM
Café:
The Cottage, 3 Marsh Lane, Leyton Jubilee Park, Leyton E10 7BL
Business Phone:
020 8539 0732
Email :